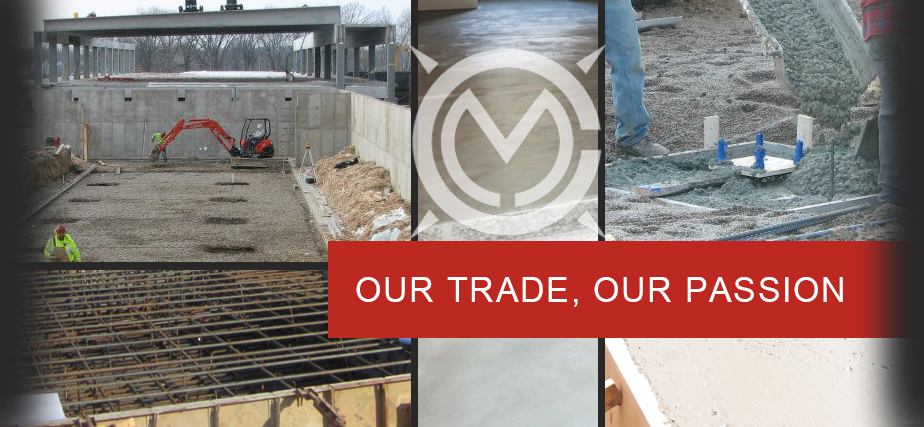 Employment Opportunities
---
Currently accepting applications for the following job openings:
> Concrete Laborers
> Experienced Foremen
> Equipment Operators
*Please submit a resume or complete the application below for consideration of any job opening:
CMM Job Application
Email:
webuild@rea-alp.com
Central Minnesota Masonry, Inc
Central Minnesota Masonry, Inc., formed in 1994, has become known as one of the area's largest concrete contractors.
Specializing in poured foundation construction, for residential, industrial, commercial and agricultural projects.
Regardless of the size of the project or the time of the year CMM will provide a quality product with superior craftsmanship coupled with second to none efficiency.

AGRICULTURE GROWTH
Is your farm business expanding? CMM can help!
CMM has the experience and expertise to help your farm grow.
LEARN MORE